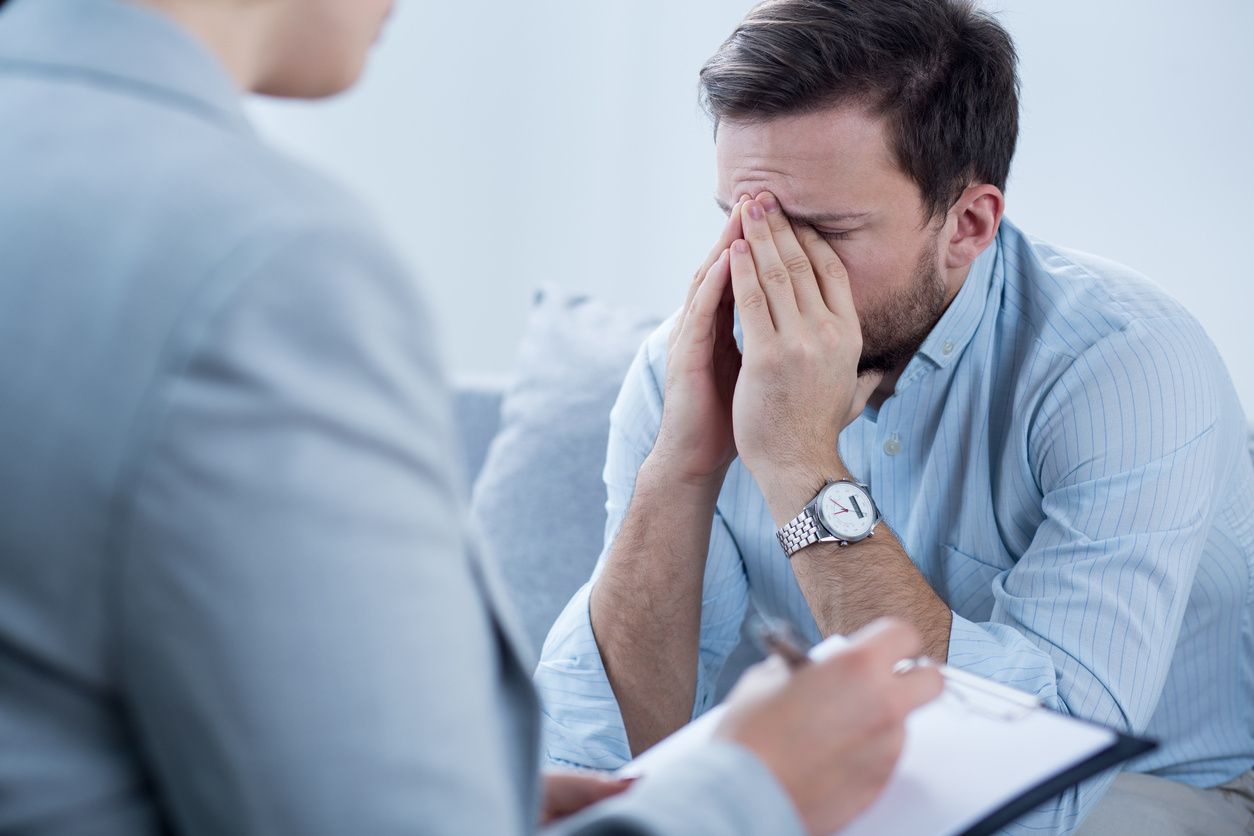 Understand.
Connect.
Recharge.
Plan.
Do.
Coaching
Managing your creative space means recognizing every day opportunities to make a difference. To do what you love and work with what you have towards reaching individual and professional goals.
If you are struggling where you are in your career, in your job, or if there is not a clear match between what you are currently doing and where you want to be, you've come to the right place.
Coaching can help give you an edge, get creative, and back on track!