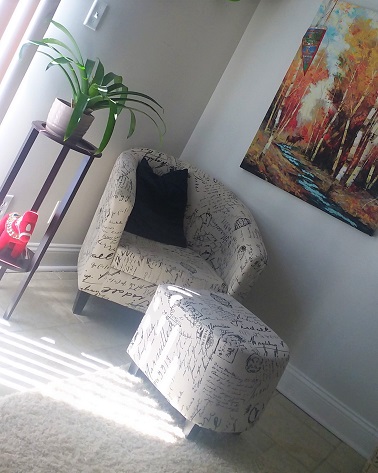 If you are interested in scheduling a session please use the READ FIRST link to get started.
If you are a new potential client and want to learn more about my services I can be reached using regular email at: information@drvic.org
Existing clients can reach me through their iCouch account's secure messaging (this is preferred to ensure confidentiality and privacy is protected) or leave a brief voice message at 505-225-1317 and I will return the call within 24 hours during weekdays. Regular phone texting is not supported.
If you are experiencing a personal emergency you will want to reach out to a local treatment clinic (locate services), a community mental health service agency's crisis services, or call a crisis hotline. When those are not available call 911. Additional Resources here: 
______________________________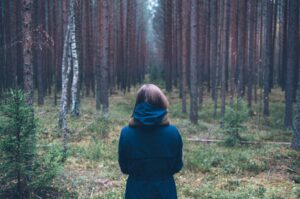 You can feel alone. You're not alone.
You can feel hopeless so you must reach for hope.
You may not see a way out but you can get through this if you don't give up.
Everything is subject to change.
You don't have to believe everything you think.
Choose a new direction. A new path for your mind to follow.
Believe you can.
Move forward. One step at a time.
Even if that step is simply to reach out to a counselor to help navigate out of the place you are in emotionally and psychologically.
It's always a step worth taking.