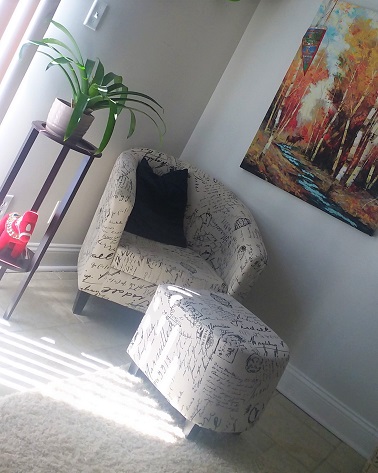 Counseling, Coaching, EAP, & Psychotherapy
CONTACT:  EMAIL  ([email protected])
OFFICE HOURS: By appointment only.
*Not currently accepting new clients.
*Monthly statements are available for insurance reimbursement as an Out-of-Network provider. Insurance not billed directly.


If you are experiencing a personal mental health crisis or psychological distress contact the CRISIS HOTLINE or REFERRAL HELP LINE and for life threatening emergencies always dial 911.