Mentoring & supervision for counselors and professional consults for early career psychologists (LMHC, LPC, LPCC, CT/RT, Clinical MSW, LLP)
If you are interested in scheduling a session or sending a message please use the READ FIRST link to get started and to sign up. Account access is free. 
If you are a new potential client or counselor and want to learn more about my services I can be reached using regular email at: information@drvic.org
Existing clients can reach me through their iCouch account's secure messaging (this is preferred to ensure that confidentiality and privacy is protected). Phone texting and chat is not supported. 
I'm in the office noon to 5pm, USA/ET. Appointments may be available on other days. 
If you are experiencing a personal emergency you will want to reach out to a local treatment clinic (locate services), a community mental health service agency's crisis services, or call a crisis hotline. When those are not available call 911. Additional Resources here: 
______________________________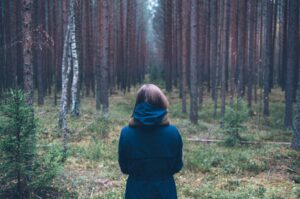 You can feel alone. You're not alone.
You can feel hopeless so you must reach for hope.
You may not see a way out but you can get through this if you don't give up.
Everything is subject to change.
You don't have to believe everything you think.
Choose a new direction. A new path for your mind to follow.
Believe you can.
Move forward. One step at a time.
Even if that step is simply to reach out to a counselor to help navigate out of the place you are in emotionally and psychologically.
It's always a step worth taking.